Great businesses are built on a solid foundation. At Lewis Innovation Hub, we've created a rich community, equipping you with ready support, technology and the tools you need to launch your company.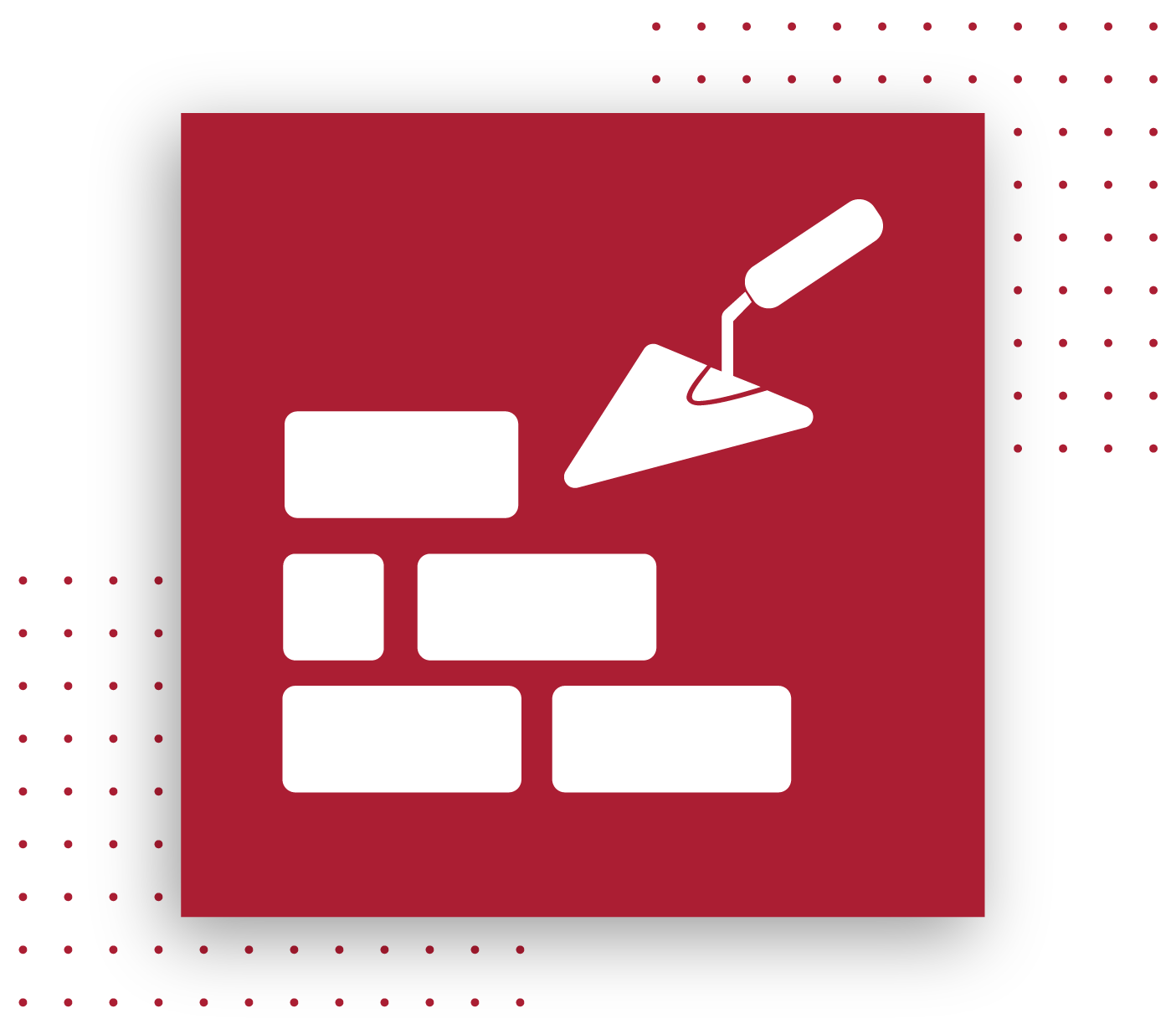 Expert coaches and mentors to help you execute
1 on 1 coaching/mentoring sessions
Accelerator and startup focused workshops
Networking events
Engagement with notable local partnerships such as the Women's Business Development Center, Illinois Entrepreneurship Network, Service Corps of Retired Executives (SCORE), and local Chamber of Commerce.
Innovative Maker Labs for Proof of Concept 

Production-Ready Prototype labs  

3D printer 

Digital media studio 

A secured work station with private, high-speed internet 

Lockable storage 

Conference rooms

Access all day, late evenings, and weekends 

Open, collaborative environment 

Personal phone line, large monitor, color printer/scanner access
What is Lewis Innovation Hub?
The Lewis Innovation Hub houses an incubator at Lewis University, geared towards young entrepreneurs and small business owners like you. Our hub offers access to customized resources, on-going mentors, student interns, and an engaging community that promotes achievement through togetherness. 
No matter the level of your business venture—from the idea stage to up and running—our incubator tailors to all aspects of the business scope. We provide you with proper services and networking opportunities to get your idea and business off the ground and fully-functional. 
Our community-driven mindset and openness excels us as a prominent business development hub. Lewis Innovation Hub is ready to expand your business pursuits into something tangible and grow it to its grand potential.
We've adopted a three-phase, two-year program that allows us to launch your idea into a business.

Each process begins with an assessment to determine the ways Lewis Innovation Hub can offer our greatest support. From there, our pursue phase will tackle the foundations of your business, which includes refining the market for the product or service, conducting industry and market tests, building a revenue model, working to develop a prototype, developing powerful messaging and content marketing, and identifying and attracting customers.

The second phase of our program essentially leads your business venture from idea to impact. This phase involves focusing on solutions that matter most to customers, engineering your brand, developing and sharpening your selling skills, building relationships with suppliers, defining pricing and distribution channels, setting up legal structure, recruiting, hiring, and managing employees, integrating technology and creating and perfecting the investor pitch.

Once your business is established and launched, it's now time to take it to another level of success. This process includes identifying local funding incentives, creating an advisory board, creating business partnerships, implementing processes, identifying growth strategies and developing a financial management plan to support expansion.
APPLY NOW FORM FILL GOES HERE
Youtech & Associates Chicagoland Web Development Design